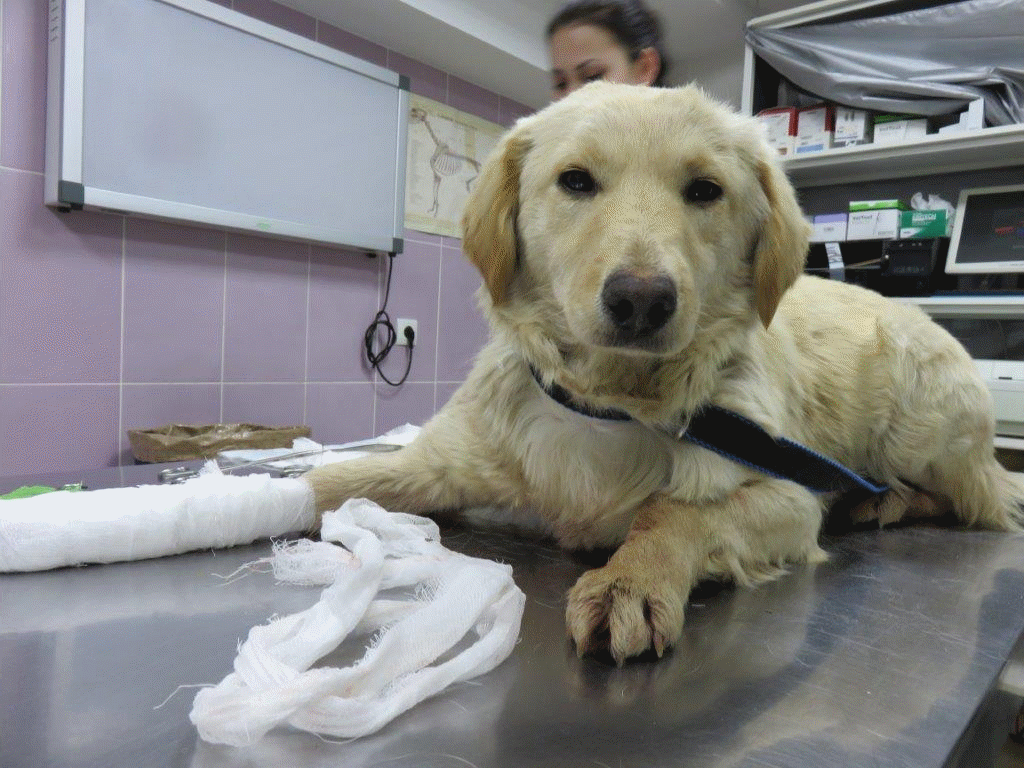 Natasha a volunteer for Mk & North Bucks RSPCA will be visiting her home town of Volgograd in the near future . Where there is a charity called Open Your Heart which helps unwanted cats & dogs with medical treatment , shelter & food .
Natasha will be collecting dog coats , collars , leads and any small items that do not weigh to much such as flea treatments ,worming tablets,vitamins for cats & dogs to take over to them .
If you have any of these items you would like to donate please telephone 07751 039 209 and we can arrange collection.
Thank you!